Your SWCA Advocacy Team is here to advocate for you.  We are watching issues at the local, state and federal level.  We will keep you posted on the status of various issues and legislation in our issues tracker.
The SWCA Advocacy team is advised by the SWCA Advocacy Committee (also known as the Commercial/Industrial Collaborative Coalition).  This group advises our team and evaluates issues for us to pursue.
Feel free to contact us if you have an issue.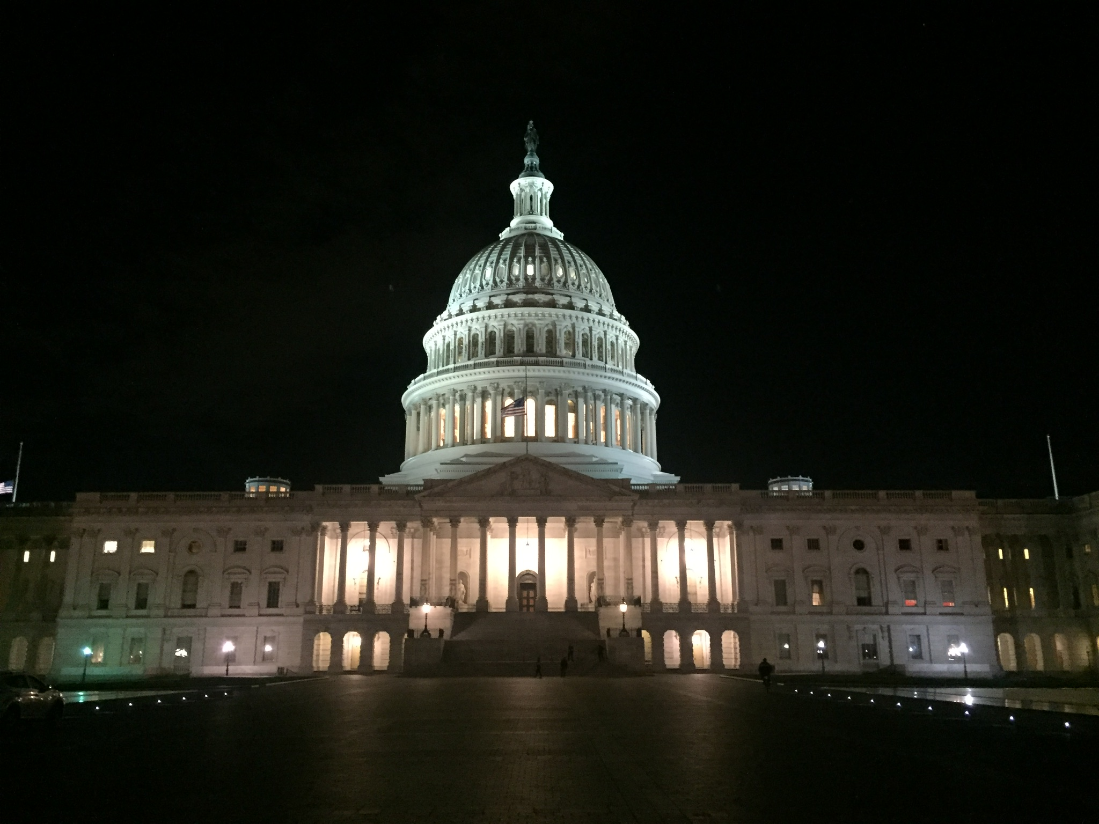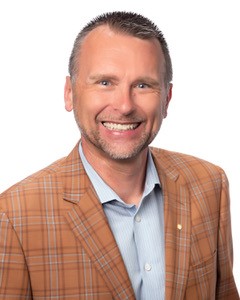 Nelson Holmberg
Executive Director
Nelson has worked in public and private sector leadership for nearly 25 years. Before joining SWCA, he was Vice President of Innovation at the Port of Ridgefield. In that role, he led all of the Port's government affairs on the local, state and federal levels. His advocacy work helped influence the passage of two paradigm-changing broadband laws in Olympia. His advocacy experience includes his time as Executive Director at the Port of Woodland and Communication Manager at the Port of Vancouver USA. His local advocacy work also includes private sector work while leading the public involvement practice at the Vancouver office of planning firm of BergerABAM (now WSP).
Contact Nelson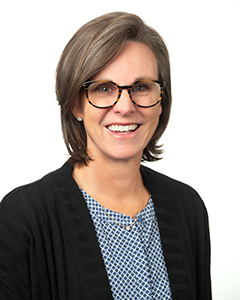 Ellen Rogers
Master of Advocacy and Brand Experience
Ellen joined the SWCA after working for 15 years in higher education. Ellen holds a PhD in Political Science from WSU and has been a Co-Director of the Initiative for Public Deliberation at WSUV. At WSUV and Clark College, Ellen has taught classes in American Politics, Public Policy, and state and local government. Prior to working in higher Education, Ellen worked in communications at the Port of Ridgefield and in technology sales.
Contact Ellen