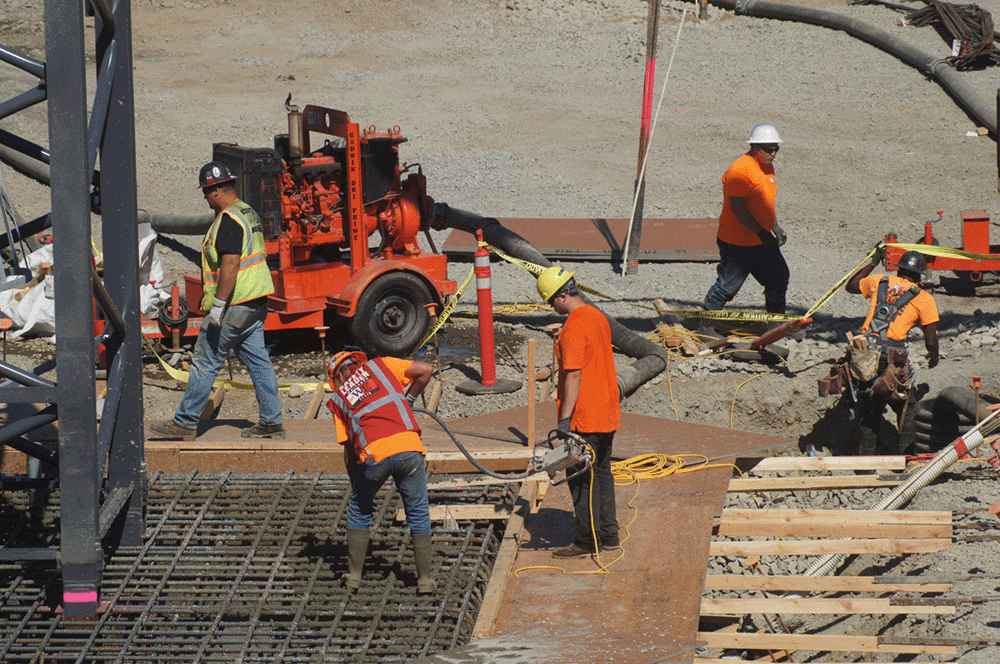 Our Members
Our members are the bedrock of our community - they build the infrastructure of our communities
Partnerships
SWCA connects the commercial, industrial and infrastructure contractor communities in Southwest Washington
Southwest Washington Contractors Association is focused on providing our members with the tools they need to build their businesses. Our benefit tools help you to run your business – from health insurance to 401K and our Retro (L&I rebate program). We represent your interests and advocate for you throughout the year. We connect our members with information and knowledge through education and networking events throughout the year.
Check out the opportunities that you can access through membership in SWCA. We are here for all of our members: Today and every day.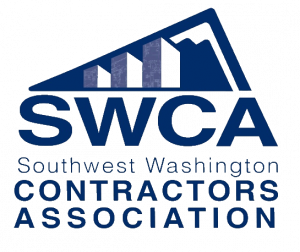 About SWCA
Learn more about our history and what our mission and values statement means to us and our members.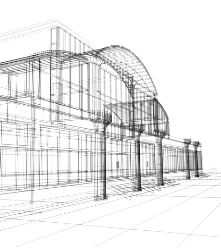 Plan Center
We operate a non-profit plans center on a cooperative basis. Plans Online is the latest in project distribution, collaboration, and bid solicitation.

Southwest Washington Contractors Association
SWCA has championed the local construction industry in Southwest Washington for over 75 years. Our members build our communities – by developing the infrastructure, commercial and industrial foundations of our economy. We give our members the tools to win more business, train and grow their employees and connect with other like-minded organizations.