The SWCA Foundation is a 501(c)(3) with the mission of enhancing Southwest Washington through scholarships and community outreach projects.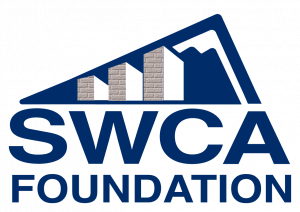 The SWCA Foundation is proud to award scholarships to qualified applicants, including those pursuing education related to the building and construction industries.
The SWCA Foundation invests in future community leaders by offering financial assistance to students through funds raised by the generous donations of members.  These awards are available to association members' employees, their children, and others who are enrolling in full-time secondary education.
Students who utilize the SWCA Foundation Scholarship Program include those seeking technical training, leadership skills, and a wide range of degrees from various colleges
The SWCA Foundation also supports our community through community projects, which pair members with opportunities to utilize their skills and resources in a practical way.
SWCA Foundation Board Members