We operate a non-profit plans center on a cooperative basis. Plans Online is the latest in project distribution, collaboration, and bid solicitation.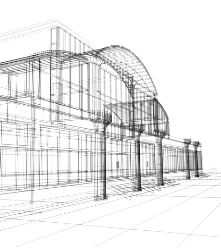 SWCA offers a fantastic 401(k) benefit to association member companies at no additional cost (an average savings of $1,500/year) and with lower internal fees than a traditional start-up 401(k).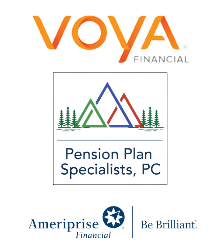 The SWCA's Retrospective Rating Program (Retro) allows active members to receive a refund or rebate on their Washington State Labor and Industries (L&I) premiums.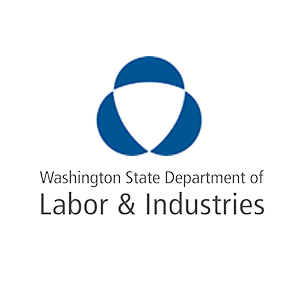 Attend any Thirsty Thursday or SWCA event and meet new and old friends! Check our calendar for upcoming networking opportunities.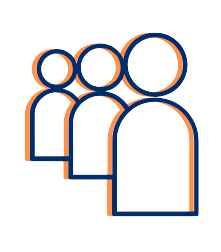 As an association, we offer various opportunities to fulfil continuing education & safety certification requirements. We also have a scholarship program and regular webinars.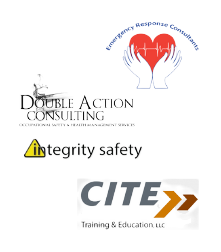 Offer your employees health insurance through the SWCA Health Plan, partnering with Providence Health Plan and Kaiser Permanente to provide unique and comprehensive coverage options.