Continuing Education, Webinars & Safety Certifications
As an association, we offer various opportunities to fulfill continuing education or safety certification requirements. All members, their employees, and their families are also able to apply for the SWCA Foundation scholarship to cover costs of continuing education and attainment of more specialized and/or higher levels of education or certification. Scholarship may also be used for the Leadership Clark County program.
For more information, contact our office at (360) 694-7922.
The Southwest Washington Contractors Association is proud to award scholarships to qualified applicants pursuing education and careers related to the building and construction industries. Our Association prioritizes educating construction's future by offering financial assistance to students through funds donated by our members.  Awards are available to Association members' employees, their children, and others who are enrolling in full-time secondary education. Interested?
Visit SWCA Foundation's page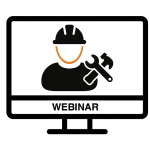 SWCA regularly offers webinars to meet your education needs in a timely fashion. Our webinars are targeted at the topics that matter to your business now.  Typically lasting one hour, webinars will connect you to experts on topics that matter to your business.  Check out our events calendar to see our webinar offerings.  Resources from past webinars are available on our SWCA Webinar Page. 
To learn more and to register see our Featured Events Page.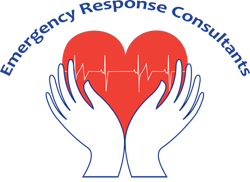 FIRST AID/CPR/AED Certification 
Currently provided on an "as needed" basis.
Training provided by Emergency Response Consultants.
Safety and Specialty Courses and Certifications
Can provide a variety of trainings including Worker Awareness, Competent Person - Supervisor and Specialty courses and consultations.
Training provided by Double Action Consulting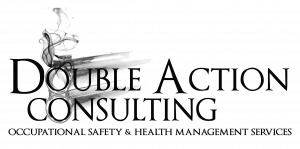 Click Here for More Course Offerings
Custom or Standard Safety Trainings
Integrity Safety Services offers a broad range of safety trainings and certifications for your job site to implement workplace safety, corporate loss control and regulatory compliance.  Select from custom or standard training solutions.  Multiple locations and modes available.

Contact Integrity Safety: info@integritysafety.com
CESCL/EROSION CONTROL Certification (& Re-certification)
Course offered by Alex Zimmerman, Creative Courses LLC
AERIAL LIFT / FORKLIFT / Fall Protection Certification
ERS: 754 SE Union St. Camas, WA 98607
Training provided by CITE Safety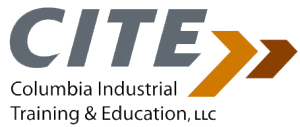 Call (503) 610-3125 for the SWCA member discount.
Can't find what you're looking for?
Check out the classes offered by our education partners:
The Construction Center of Excellence
Partners with stakeholders throughout Washington State to provide best-in-class resources, trainings and information.
Northwest College of Construction 
Safety, leadership development, equipment certification, technical training and apprenticeships 
Clark College 
Clark College Community and Continuing Education has a variety of training and class opportunities.