What is a Retro L&I Rebate?
Retrospective Rating (Retro) is a safety incentive program offered by L&I. In Retro, you can potentially earn a partial refund of your workers' compensation premiums if you reduce workplace injuries and lower associated claim losses.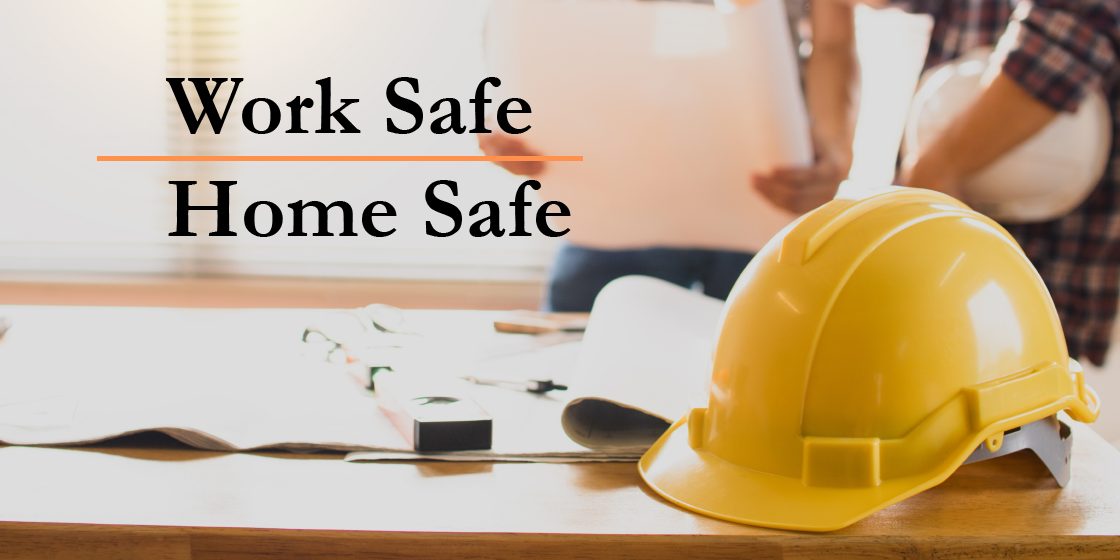 The SWCA's Retrospective Rating Program (Retro) allows active members to receive a refund or rebate on their Washington State Labor and Industries (L&I) premiums.
Our Retro program has been among the best performing in the state since its inception in 1997, averaging a 47% return on each company's L&I premiums. In May 2020 our return rate was 55%!
The SWCA Retro plan renews each year on July 1st.  Quarterly entry is also allowed.
Six informative safety meetings are held each year and are open to all SWCA members.
Contact us at info@swca.org for more information.