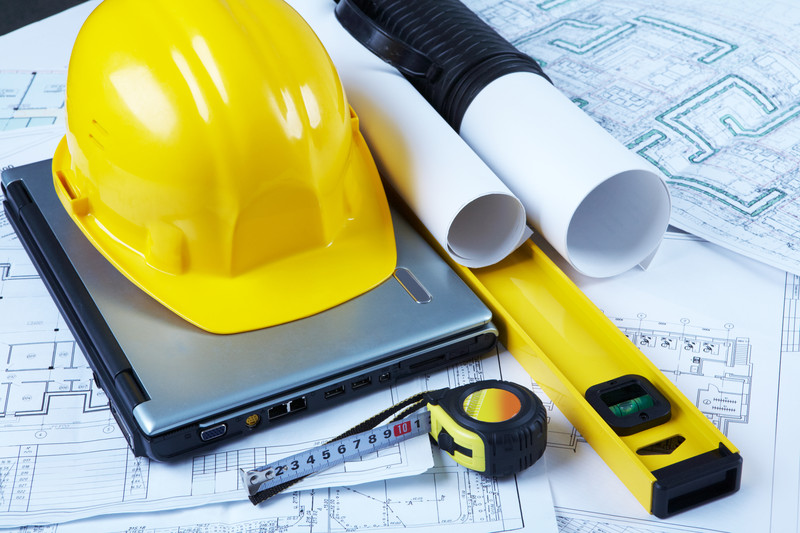 Our Online Plan Center is one of the many services we are proud to offer to SWCA members. We operate a non-profit plans center on a cooperative basis. Plans Online is the latest in project distribution, collaboration, and bid solicitation. Updates are automatically generated and sent to relevant parties through this platform. Having a central location for projects helps you save time and money as we provide bid documents for projects within the geographic interest of our members.
Logging into SWCA Projects in PipelineSuite
MUST HAVE A PROJECT ID AND SECURITY CODE TO ACCESS -- CALL THE SWCA FOR ACCESS: 360-694-7922.
Access current projects bidding by clicking ABOVE LINK. Once in the plan room, click on "ALL PROJECTS" to view the list of current projects bidding.
To search for a project, hold down "CTRL F" (on a PC) "command F" (on a MAC) on your keyboard and type the name of the project you are looking for. You can also sort by the name of the projects or the Bid Due date.
If you'd like to be notified with addenda, project updates and bid results, you must give a response YES to each project listed.
How to Bookmark your login page:
Safari: Right-Click "View Online Planroom Portal" > Click add Link to Bookmarks
Chrome:  Right Click "View Online Planroom Portal" > Click "Copy Link Address" > Click Bookmark > Bookmark Manager > Click the three vertical dots on the top right of the screen > Click "Add new bookmark" and right click and paste the link address you copied earlier in the URL field.
Firefox: Right-Click "View Online Planroom Portal" > Click "Bookmark This Link"
The modern way to distribute your projects and bid packages. The Private Plan Center can manage your large files for you. With easy invitations and update notifications, everybody will be working from the same set of documents, so you never have to worry about miscommunication. Tracking log ins and views of your projects is easy and can help you generate an interested bidder list. You have complete access to which users access what, so you can give them what they need, nothing more. Keeping everyone up to date with instant updates and notifications will save you time and money.
Ask us about a free trial and utilizing a private plan center!