The SWCA Foundation also supports our community through community projects, which pair members with opportunities to utilize their skills and resources in a practical way.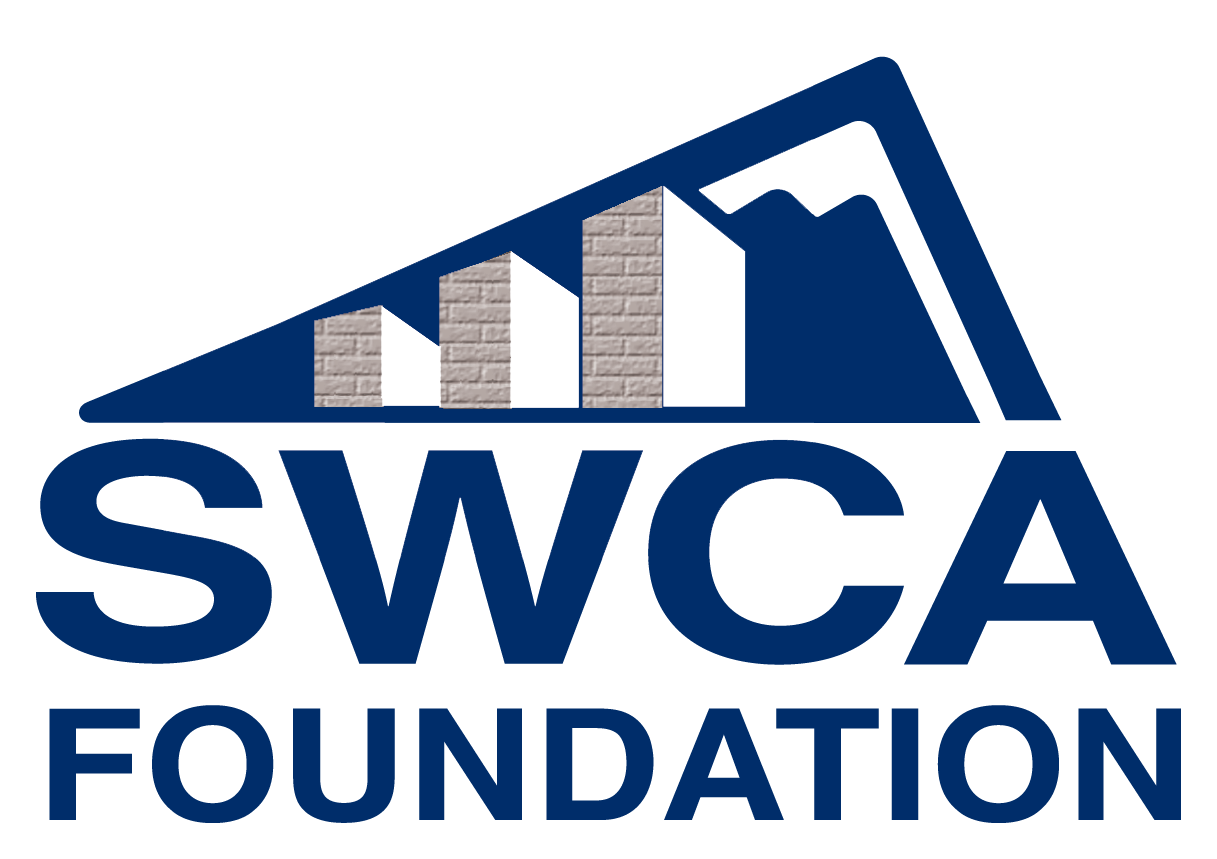 SWCA members from 7 different companies partnered with the City of Vancouver Parks and Recreation department through a grant from the Community Foundation to restore Marine Park and bring its facilities up to code and make them ADA accessible. These members donated their time, labor and equipment to replace 13 picnic tables and outdated drinking fountains, as well as landscaping improvements.
The SWCA Foundation provided $3,000 in grant money to the YWCA to rejuvenate the SafeChoice Shelters. With this gift, the SafeChoice Domestic Violence Program can continue to offer a wide array of advocacy services, which include: safety planning, information and referrals, support groups, emergency shelter, legal advocacy and children's advocacy. These services are crucial to the YWCA in helping survivors escape abusive relationships and avoid homelessness.
The SWCA Foundation awarded $2,000 to the YMCA. The funds will be used to perform a market study, which would validate the projections made by the task force about the community need that would be fulfilled by the building of a YMCA in Battle Ground. The market study is required to move forward with the funding process, and is required for petitions to government for funding.
The YMCA of Battle Ground aims to provide a place for all generations to conjugate and interact. In addition, there may be opportunities to address suicide prevention, youth care and development, strengthening familial systems, and much more.
The SWCA Foundation teamed up with Workforce Southwest Washington and the Nutter Foundation to author a children's story and coloring book. 3,000 books were given out at Dozer Day and were given to Share's Summer Backpack Program to encourage children to read during the summer. The story encourages children to consider construction as a career option. The story's main character also pays tribute to Nick Zadak.
The SWCA Foundation awarded $2,500 to the Northwest Association for Blind Athletes to support the renovation of the organization's new office space.
The SWCA Foundation also awarded $2,500 to Share to support their mission of serving the hungry and homeless.
Read more on our blog.