Health & Life/Disability Insurance
SWCA Health Insurance Plan
Offer your employees health insurance through the SWCA Health Plan, partnering with Providence Health Plan and Kaiser Permanente to provide unique and comprehensive coverage options combining the best of the Kaiser health care system with the convenience of the ability to use non-Kaiser providers. Service is available in Clark, Cowlitz, and Thurston counties. Coverage is available to contractors as well as suppliers.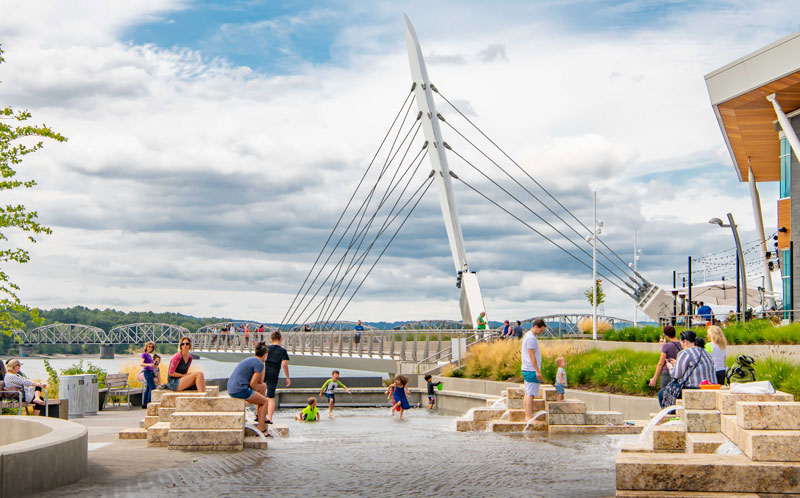 Building Better Communities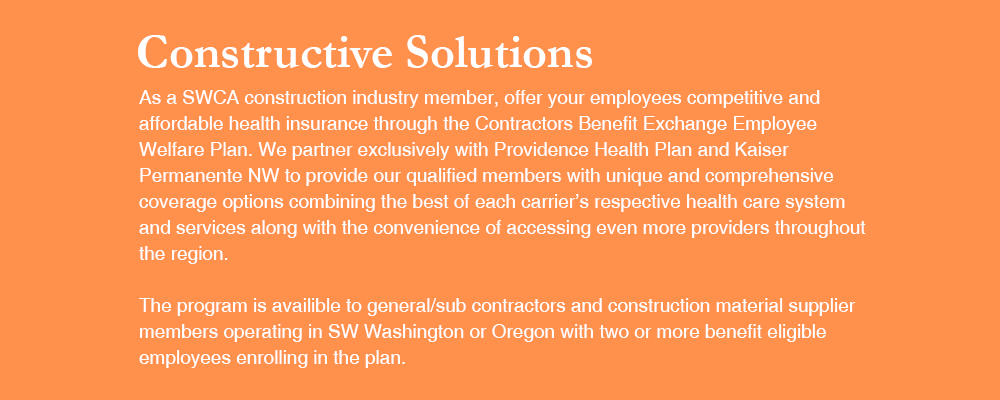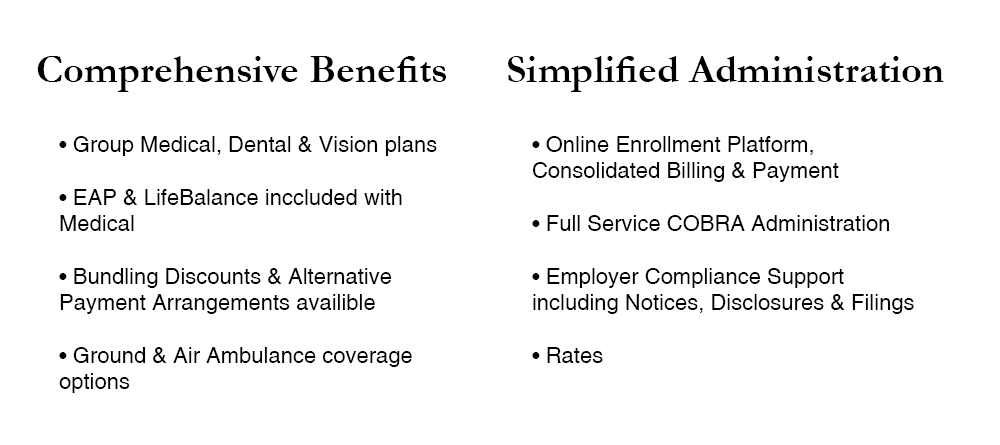 Life & Disability Insurance
These voluntary benefits can help protect families against rising out-of-pocket medical care costs, and lost wages resulting from an accident or serious health event. Available coverage options include: group term life, short term disability, accident insurance, critical illness insurance, group medical bridge, medical benefits, and value-added services.
Click here to view more information about these benefits.
 For more information about enrolling, contact us at info@swca.org.