We are looking forward to hearing all the speakers talk about important topics for the construction industry's future.
For this year's Construction Executive Summit, we will be covering important topics like mental health, cash planning and forecasting, cyber security, and more.
Register for Summit Here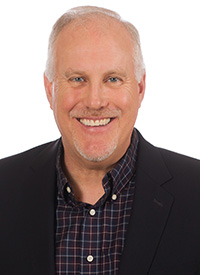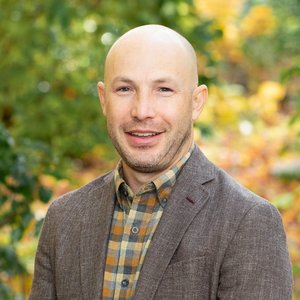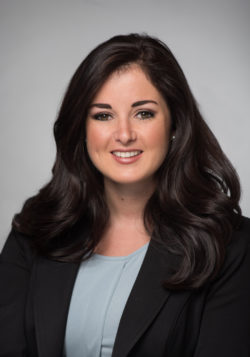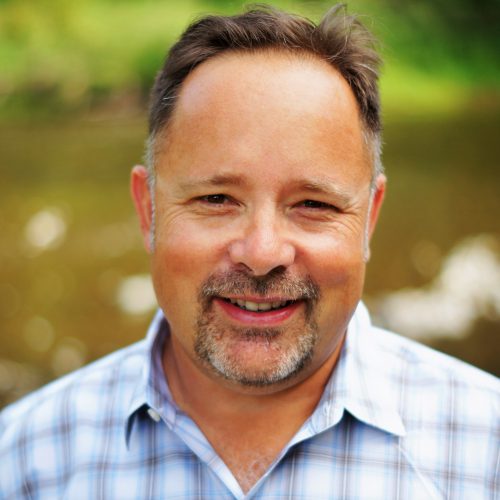 Bill Smith - Breakout Speaker
Parker, Smith & Feek
Bill will be talking about what contractors should and shouldn't do to maximize their surety credit.
"The value of surety credit is extremely important to a contractor and the industry and knowing the good, the bad, and the ugly of maintaining that credit is extremely important. I have been in the surety industry for over 33 years, with tremendous experience in seeing what works and what does not, in maintaining surety credit.

SWCA certainly knows me from my work on the SW WA Teacher Externship and the various presentations during the last few years. I was also a moderator for the Dozer Days Career Fair that we did during the COVID shutdown. Past President of the Surety Association of Oregon and many speaking arrangements."
Dr, Michael Wilkerson - Keynote Speaker
ECONorthwest
Dr. Michael Wilkerson is a Partner and the Director of Analytics at ECONorthwest. He brings over 15 years of private-sector experience as an economic consultant and as an analyst in the financial services industry. Mike studies urban economics for both public and private sector clients—with a focus on land use, transportation, and real estate development and how they interact with the regional economy
Mike specializes in economic analysis, modeling, and real estate analysis.
Shannon Mitchell - Breakout Speaker
Banner Bank
Things to consider as you are planning your succession for long-term company/employee success.
With nearly 15 years of banking experience, Shannon manages a team of bankers who specialize in solutions tailored to their clients' needs. She and her colleagues serve clients by getting to know them and understanding the needs and challenges of their business. With a passion for partnering with business owners to support their financial goals, she mentors and leads her team by example, and collaborates with fellow experts at Banner Bank to offer the right blend of tools for the situation. Shannon looks forward to assisting businesses as they aim to expand, retool and grow their operations.
Mike Nieto - Breakout Speaker
Catworks Construction
Mental Health in the Workplace
Mike has dedicated his life to building people and projects. His vision is for a workforce that values and embraces the uniqueness of employees on a human level in order to provide satisfying and successful careers.