SWCA Training & Certifications
AERIAL LIFT Certification 
ERS: 754 SE Union St. Camas, WA 98607
Training provided by CITE Safety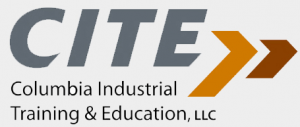 Call (503) 610-3125 for the SWCA member discount: $95.00
FORKLIFT Certification 
ERS: 754 SE Union St. Camas, WA 98607
Training provided by CITE Safety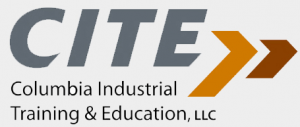 Call (503) 610-3125 for the SWCA member discount: $95.00
Fall Protection Certification 
ERS: 754 SE Union St. Camas, WA 98607
Training provided by CITE Safety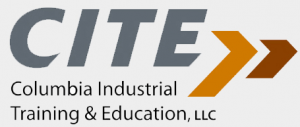 Call (503) 610-3125 for the SWCA member GROUP discount: $540.00 per class (group of 10)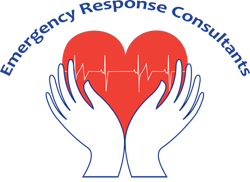 FIRST AID/CPR/AED Certification 
Currently provided on an "as needed" basis.
Training provided by Emergency Response Consultants.
CESCL/EROSION CONTROL Certification (& Re-certification)
Course offered by Alex Zimmerman, Creative Courses LLC
Can't find what you're looking for?
Check out the classes offered by our education partners:
Northwest College of Construction 
Safety, leadership development, equipment certification, technical training and apprenticeships 
Clark College 
Supervisor training, flagging certification, & more
West Coast Training 
Cranes, heavy equipment, trucking 
Courses include: OSHA 10, OSHA 30, First Aid/CPR, Flagging, Fall Protection, Confined Space and Trench Safety, Supervisor Training, Leadership, Plan Reading, Estimating, and more!